,
Oldest Olympian dies at 107
Uruguayan Felix Sienra competed at the first post-war Olympics.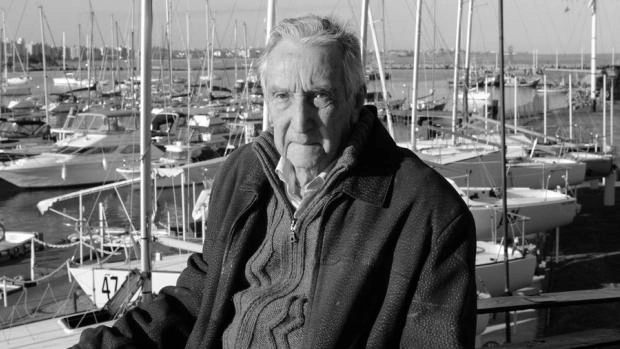 At the age of 108, the oldest living participant in the Olympic Games, Felix Sienra from Uruguay, has died.
"He took off his captain's armband and left the ship," Welt quoted his daughter Magdalena as saying.
Sienra competed at the 1948 Summer Olympics in London where he placed 6th in the sailing competition.
After his death, the oldest living Olympian was the German equestrian Wilhelm Büsing, who is now 101 years old.