,
Raphael Varane ends performances for the French national team
His last tournament was the World Cup in Qatar.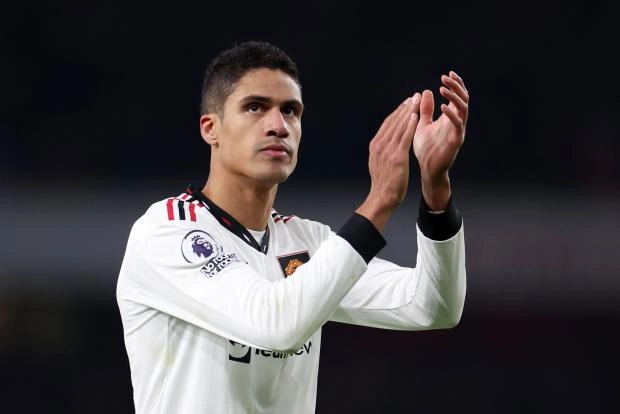 Manchester United defender Raphael Varane has announced his retirement from the France national football team.
"I will definitely miss these moments with you, but it's time for a new generation," the 29-year-old Le Parisien was quoted as saying.
According to Varan, he made this decision because of problems with his knee, mental fatigue and a desire to be more with his family.
In 2013-2022, Varane played 93 matches for the French national team, scoring 5 goals. He is the 2018 world champion and the 2022 world vice-champion.
Steve Mandanda to retire from France national team