,
Michael Chandler vows Conor McGregor knockout in round 2
The American believes that his opponent will still hold out for the first five minutes.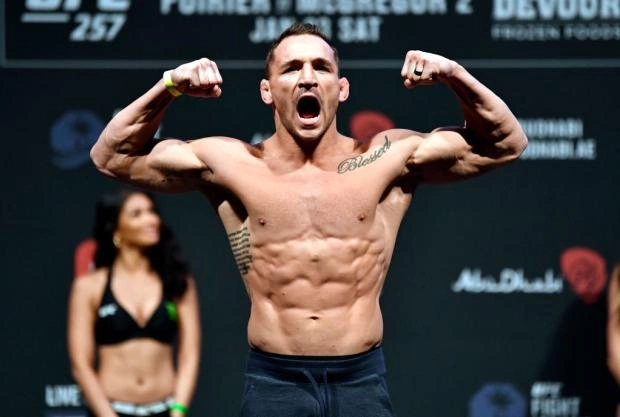 On the eve of the head of the UFC Dana white announced the return of the former two-time promotional champion Conor McGregor in September this year.
The businessman has already announced that the Irishman will face top American lightweight Michael Chandler, but the fight will take place in the welterweight division.
Commenting on the upcoming fight, Chandler stated, "I'm going to hit him in the face. He will immediately feel my pressure, and it will not disappear. If I want to grab him and throw him, that's exactly what I'll do. And I'll make a stop. I will finish it in the second round, "said the athlete.
Curiously, but contrary to custom, Conor's own comment was much less emotional. "Forward and upward, praise be to God," the Irish fighter wrote on social media.