,
Oliveira could be a reserve fighter in a title fight
Under certain circumstances, old acquaintances may again converge in the octagon.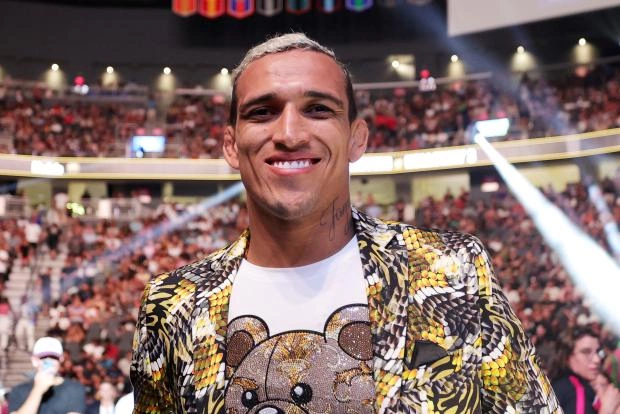 On February 12, in Petra, Australia, as part of the UFC 284 tournament, Russian lightweight champion Islam Makhachev will defend his belt in a duel with Alex Volkanovski.
In each big fight, the league without fail appoints an athlete who insures the fight and, in case of force majeure, will be ready to urgently replace one of the participants.
So far, the promotion has not announced the name of the reserve fighter for the duel between Makhachev and Oliveira.
But insiders do not exclude that it could be the Brazilian Charles Oliveira, who was just a Russian and lost in the last fight.
At the very least, the Brazilian's curious social media post deserves attention.
"I'm going to Australia. Everything is by the will of God, "the athlete wrote, attaching a photo with tickets.