,
Saul Alvarez promised to beat Dmitry Bivol in a rematch
The duel can take place in early autumn.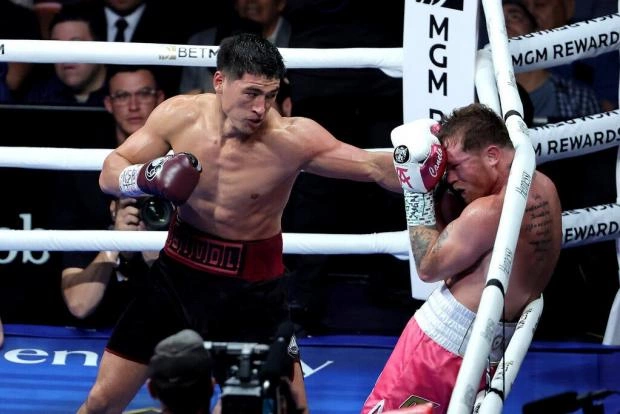 Although the rematch between the WBA light heavyweight champion Dmitry Bivol and the famous Mexican Saul Alvarez has not yet been formalized, there is no doubt that it will take place.
Canelo's team has submitted an official application, and now the federations and managers only have to agree on the time and place of the fight.
According to preliminary information, the match can be prepared for September this year in the super middleweight division.
In May 2022, the Russian defeated his opponent, but now Canelo looks more confident in himself.
"I know myself and I know that I will beat Bivol in a rematch. And that's without a doubt," Alvarez said.