,
Pavlyuchenkova lost to Bulgarian Tomova
The Russian woman stopped one step away from victory.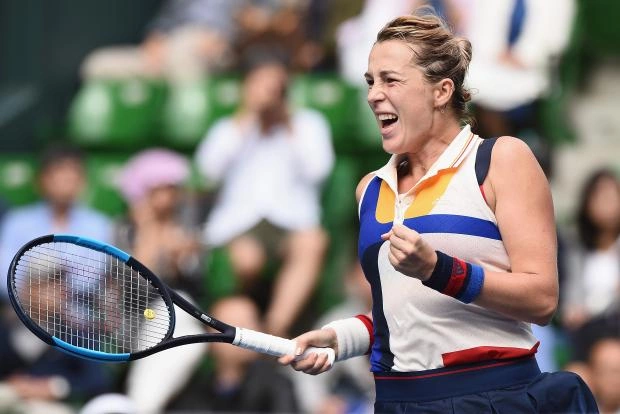 The famous Russian tennis player Anastasia Pavlyuchenkova reached the final of the WTA tournament in Linz, Austria, but failed to build on her success in the decisive match.
In a stubborn two-hour duel with the Bulgarian athlete Victoria Tomova, the Russian lost with a score of 3:6, 6:4, 3:6.
But Anna Blinkova, Anastasia Potapova and Ekaterina Alexandrova managed to get into the main draw of the tournament, which will be held from February 6 to 12.