,
Floyd Mayweather called the reason for the dislike of modern boxing
Allegedly, the current ring stars are too short a path to their glory.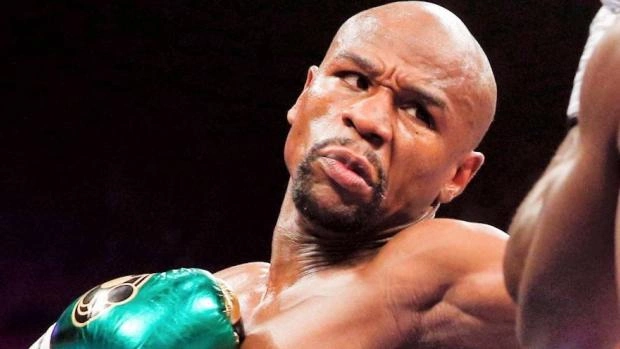 The real legend of professional boxing and ex-world champion in five weight categories Floyd Mayweather criticized the modern approach to the organization of the boxing business by federations and associations.
According to the celebrity, the promoter, in pursuit of one-time fees, shortens the boxers' path to title fights as much as possible.
As an example, he cited the Ukrainian Vasily Lomachenko, who, after an impressive amateur career, fought for the belt in his third fight.
"No one should fight for a title after two pro fights in the ring. It must be earned. When I turned pro, before becoming a world champion, I had seventeen fights, "said Mayweather.
In total, the 45-year-old Floyd has 50 wins (27 by knockout) and no losses in his career.