,
Fedor Emelianenko may get a job in the Bellator system
The MMA legend is ready to offer further cooperation.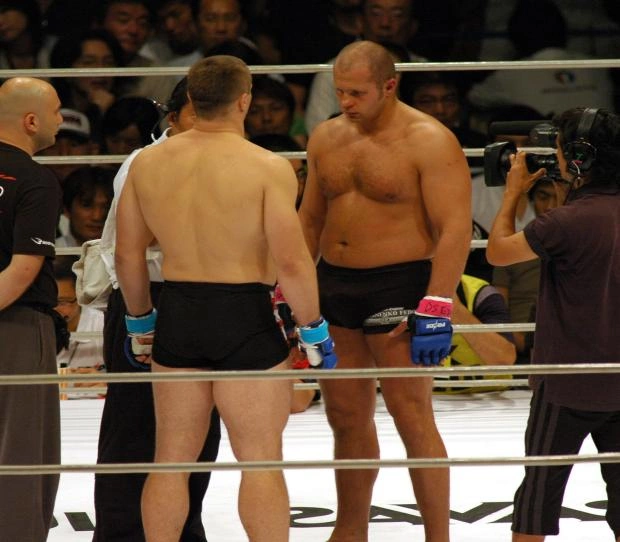 The famous Fedor Emelianenko had his farewell fight on February 5, and has already been removed from all Bellator ratings.
But it may happen that the promotion will have something to offer the athlete outside the octagon.
According to insiders, citing sources in the league, Emelianenko will soon have an official meeting with the head of Bellator Scott Cocker for mutually beneficial cooperation.
According to experts, Fedor has a large team of venerable fighters and his own legendary name.
"So it's potentially Fedor Emelianenko's job in the league system and they'll talk to Scott Cocker about that," the sources said.