,
Francis Ngannou asked to return to UFC
Many experts believe that the fighter and the league need to make peace.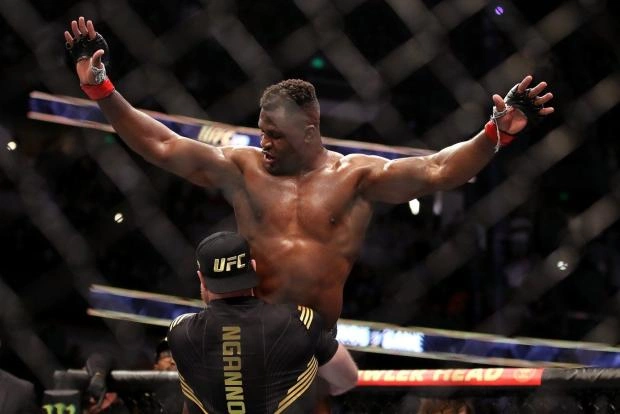 The departure of UFC heavyweight champion Francis Ngannou was unexpected for many, but the rejection of the proposed contract by the fighter simply left no options for promotion head Dana White.
However, subsequently, many experts and current athletes considered Ngannou's actions to be wrong and his loss to the league was unfair.
For example, not the last person in the promotion, UFC commentator Joe Rogan believes that Francis can hold a few exhibition fights in boxing and then return to his league.
"He has been in the UFC for many years, and they always offer him a good fight and a great check. Let him return and soon no one will remember this misunderstanding, "the commentator said.