,
Boxing legend Roy Jones will face former UFC champion Anthony Pettis
The fight will be held according to the rules of boxing.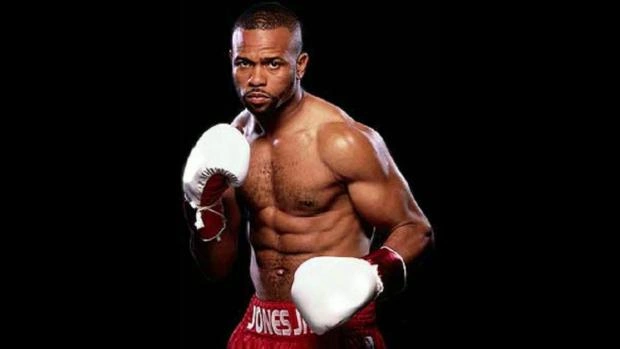 The famous boxer of the past, 54-year-old Roy Jones will face former UFC lightweight champion Anthony Pettis as part of the Gamebred Boxing 4 tournament.
The owner of the promotion, another representative of the UFC, Jorge Masvidal, this fight will have the status of a professional, not an exhibition one.
The tournament itself will take place on April 1, 2023, and during it there will be a number of fights, including with the participation of former stars of the strongest league in the world.
For example, it is assumed that well-known in the world of mixed martial arts Jose Aldo and Vitor Belfort will hold their boxing matches.