,
Artemiy Panarin made 40 assists in the NHL season
Two of his assists contributed to the victory, "Rangers" over "Calgary".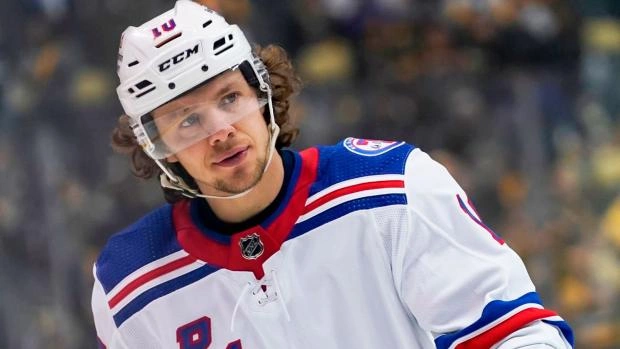 The New York Rangers beat the Calgary Flames 5-4 in overtime in an NHL home game.
The hosts had two assists made by Russian striker Artemy Panarin.
In 50 matches of the season, Panarin scored 52 (12+40) points.
Kirill Kaprizov scored 60th point in the NHL season