,
Fedor Emelianenko's student promised to make Ryan Bader retire
The American considers himself the best heavyweight.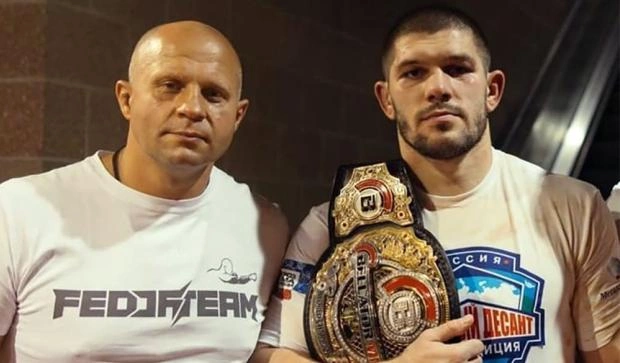 The recent offender of Fedor Emelianenko in his farewell fight, American Ryan Bader, called himself the best Bellator heavyweight.
Next after him, the American athlete named Russian Valentin Moldavsky, whom he defeated in January 2022.
"I have two more fights under contract with Bellator. Give it time, I'll be the first and he'll be the second or retired altogether," the Russian fighter responded.
Valentin Moldavsky is a member of Fedor Emelianenko's team and is considered one of his most famous and successful students, who believes that now is the time for his new trek for the title and for... Bader.