,
Artemiy Panarin became the Rangers' record-breaker
No one has ever reached the 300-point mark on a team so quickly.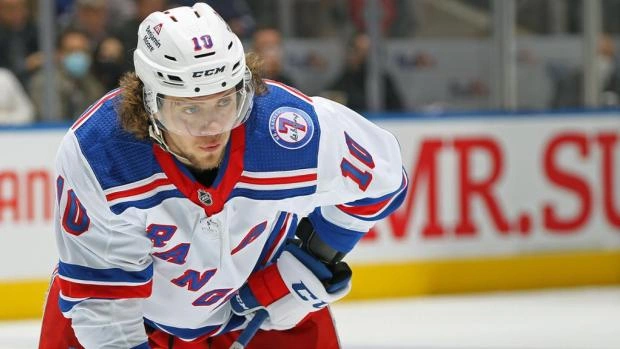 Russian forward Artemiy Panarin is the fastest scorer in club history with 300 points.
He scored his jubilee point against the Calgary Flames (5-4 OT).
Panarin reached the mark in 236 games, something no one in the club's 97-year history had ever done.