,
Ovechkin praised Malkin's level
The Pittsburgh forward is one of the best performers in the NHL among Russians.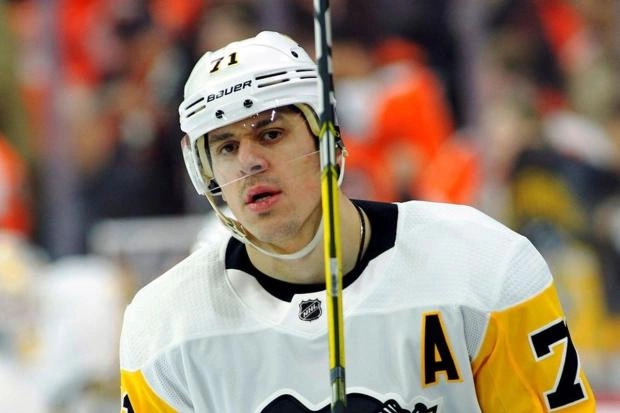 Russian Washington Capitals forward Alexander Ovechkin praised the level of Pittsburgh Penguins forward Evgeny Malkin.
"He's at the top. It's hard to say who's number one and who's number two, but he's definitely a top player. I'm happy for him. He's had an amazing career, won a lot of Cups, won a lot of personal trophies" the NHL press office quoted him as saying.
Malkin is the leader among Russians in NHL history in assists (733) and ranks second in points (1,196) and fourth in goals (463).
Alexander Kozhevnikov: Malkin holds his own