,
Makhachev promised to knock out Volkanovski at the tournament in Australia
The athlete intends to show all his pluses.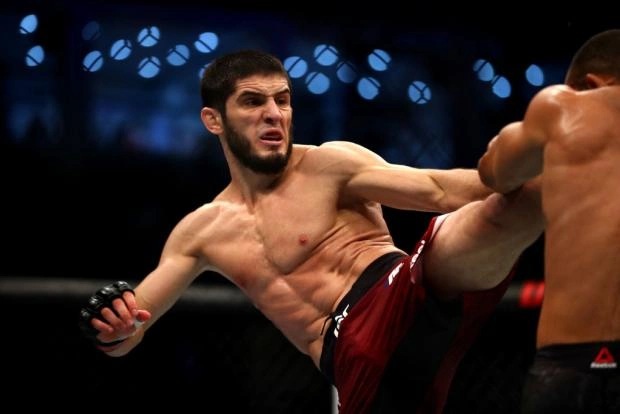 Islam Makhachev and Alex Volkanovski will fight for the lightweight title in the main event of UFC 284 on February 12 in Perth, Australia.
The Australian fighter, in the course of his preparation for the fight, spent a lot of time looking for counterarguments against the fight of his opponent.
Volkanovski stated that if he manages to fight in the stand, he will be able to defeat the Russian.
Reacting to this, Islam announced its readiness to win a landslide victory at the top as well.
"I want to knock him out because everyone says that Islam is only a grappler or a wrestler. I want to show people my punches in the stand. I really believe that I will knock out Volkanovski," said Makhachev.