,
LeBron James surpass Kareem Abdul-Jabbar as the best scorer in NBA history
The record was held for more than three decades.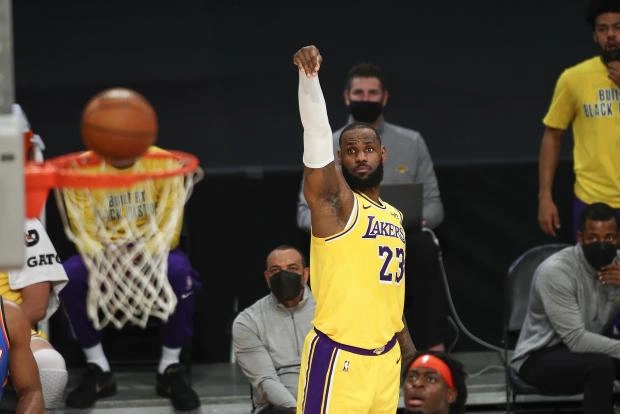 The record of the best scorer in National Basketball League history, Kareem Abdul-Jabbar, could not be broken for thirty-four years.
The legendary basketball player ended his career in 1989 with 38,387 points all-time.
On the night of February 8, 2023, that record was broken by today's Los Angeles Lakers star LeBron James.
In the last game against Oklahoma, the forward needed to score thirty-six points and he did it.
LeBron James finished the game with a total of 38388 points and officially became the NBA's all-time leading scorer.