,
Malkin's assisted double helped Pittsburgh beat Colorado
The Russian helped the Penguins score both goals.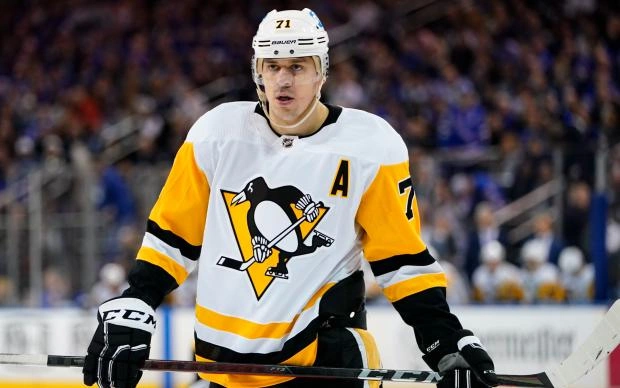 "The Pittsburgh Penguins beat the Colorado Evelanche 2-1 in overtime in a home NHL game.
Russian forward Evgeny Malkin had two assists for the home team.
Malkin had 52 (19+33) points in 50 games on the season.
Kucherov and Sergachev's assists did not save Tampa from a loss to San Jose