,
Ilya Sorokin had a dry game against Seattle
The Russian goalie gave the New Yorkers the win.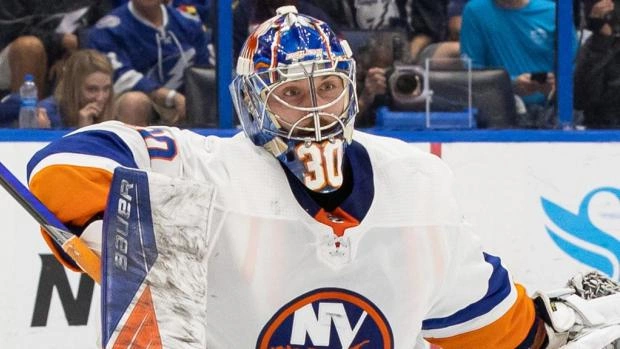 The New York Islanders beat the Seattle Cracken 4-0 at home in an NHL game.
Russian goalie Ilya Sorokin reflected 32 shots and had a dry game.
The Islanders are in ninth place in the Eastern Conference with 59 points.
Ilya Sorokin is the second star of the day in the NHL