,
Jon Jones picks his next UFC opponent after his fight with Cyril Gan
The veteran is finally back.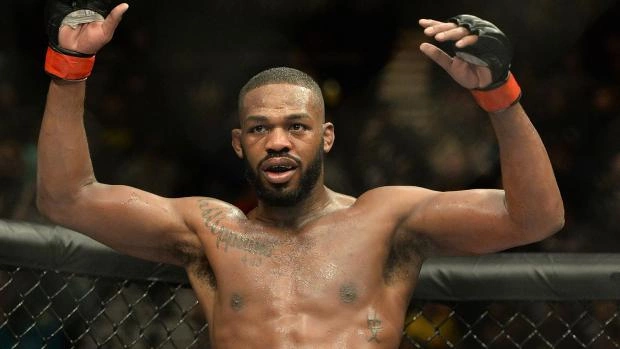 On March 4 at UFC 285 in Las Vegas, Cyril Gan and career-renewing legend Jon Jones will battle for the vacant heavyweight title.
The fight is still almost a month away, and Jones, confident of his near-term victory, is already making further plans.
In the short term, he wants to step into the octagon against former division champion Stipe Miocic.
"There are a lot of tough guys in the heavyweight division, but I choose Stipe. It's important for my legacy to beat the greatest heavyweight of all time" said Jones.