,
Khamzat Chimaev picked the next opponent in the UFC
The athlete has been complaining for months about the lack of opponents.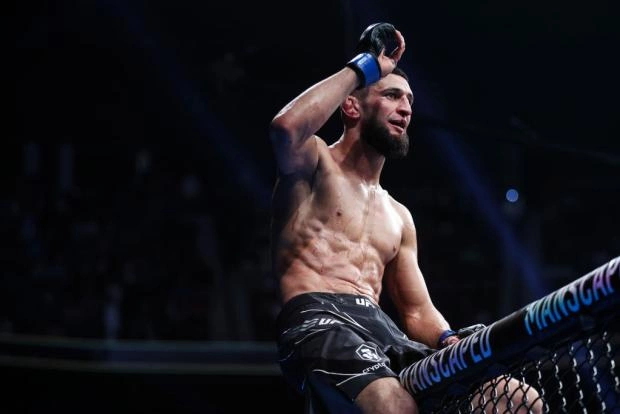 Perhaps the misadventures of top UFC welterweight Hamzat Chimaev in the search for opponents will end in the near future.
The Swedish fighter repeatedly complained that other fighters did not agree to fight him, and the promotion was not willing to give him a job.
And now, according to insider reports, a decision has matured in the bowels of the world's strongest league, which Chimaev himself hinted at.
"Apparently, I'm fighting Whittaker in my next fight. In principle, it makes sense - he doesn't have an opponent right now, and I don't have one either. Anyway, we'll announce our fight soon," the Swedish fighter has only suggested so far.
Robert Whittaker is a former middleweight champion of the league with twenty-four wins and six losses to his credit. By the way, he didn't rule out his next opponent in the Swede himself.
Khamzat Chimaev has not failed so far, he managed to win all his twelve fights under the UFC auspices.