,
Ibragimov knocked out Nedashkovsky in the first round of the rematch
In the first round the confrontation was more persistent.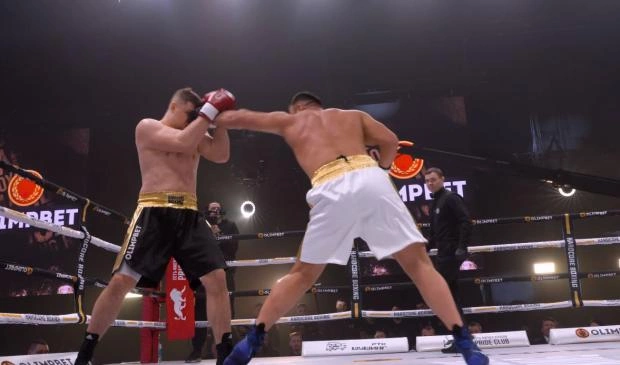 At the beginning of last summer, famous Russian heavyweight fighters Khadis Ibragimov and Denis Nedashkovsky met within the Hardcore Boxing tournament.
The exciting fight lasted all four rounds and was so even that the judges had to call it a draw.
The crowd expected the same tenacious and equal fight in the rematch, but nothing of the sort happened.
Before the end of the first round Ibragimov "stunned" his opponent with a heavy blow from which Nedashkovsky could not recover. The referee awarded a technical knockout to Ibragimov.