,
Alexander Ovechkin is in the top six players in NHL history
The ranking of hockey players was presented by the reputable publication The Athletic.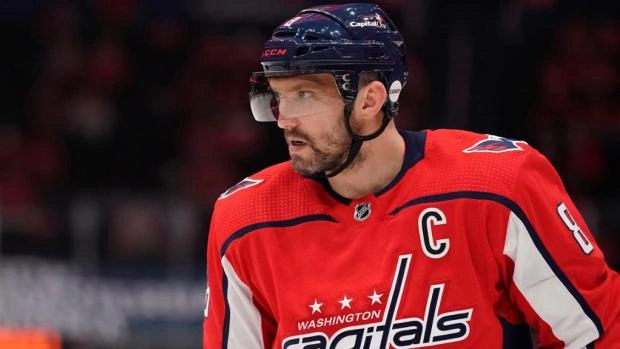 The Athletic named Canadian forward Wayne Gretzky the best hockey player in NHL history.
Two other Canadian forwards - Mario Lemieux and Bobby Orr - were also in the top three.
Russian Alexander Ovechkin ranked sixth, also behind Canadians Sidney Crosby and Czech Jaromir Jagr.
Jagr broke Gretzky's record for most goals in a career