,
Whittaker responded to Chimaev's challenge
Now all the league has to do is to organize this fight.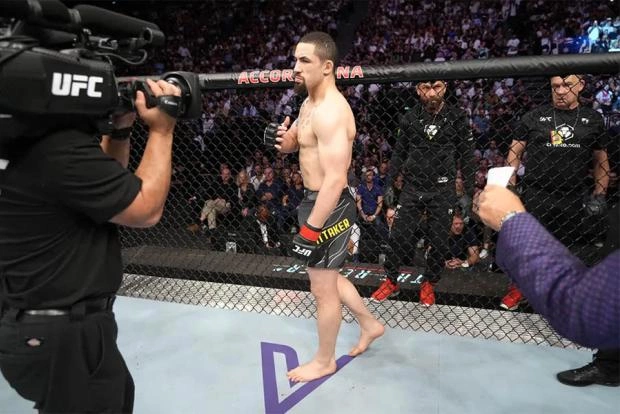 Former UFC middleweight champion Robert Whittaker responded positively to a challenge from Swedish fighter Hamzat Chimaev.
The day before, the Swede suggested that they fight, since they are both left without opponents for the near future.
That's the way it is, in fact. Chimaev hasn't had an opponent in a long time, and Whittaker had a bout with Paulo Costa on Feb. 11 at UFC 284 snapped up.
"Cool, let's go. I think we'd put on a good, tough fight. We each have a lot of merit" Whittaker responded. Now it's up to the UFC.