,
Evgenia Medvedeva supported Roman Kostomarov on his birthday
The figure skater wrote a touching post on her telegram channel.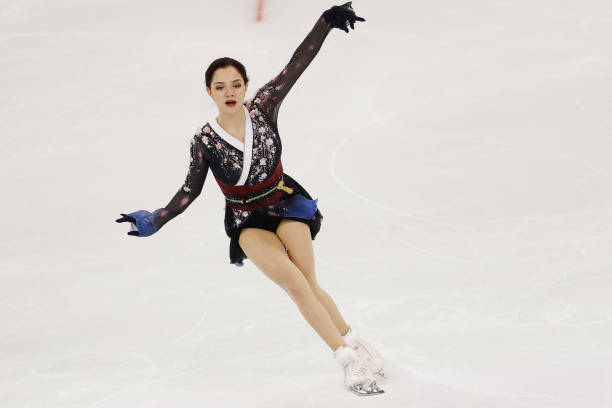 Evgenia Medvedeva expressed support for the Olympic champion Roman Kostomarov, who is in the hospital.
"Roman is much older and wiser than me. I do not hesitate to ask him for advice, and I know that he will always respond. And I want to consult with this person for many, many more years. I am proud to know such a strong and courageous person. And I also I admire the fortitude of Oksana . Roma, Oksana - you are an example for me," she wrote in the telegram channel.
Earlier it became known that Kostomarov had both feet amputated.