,
Alpine skier Elena Fancini died at the age of 37
The athlete ended her career five years ago.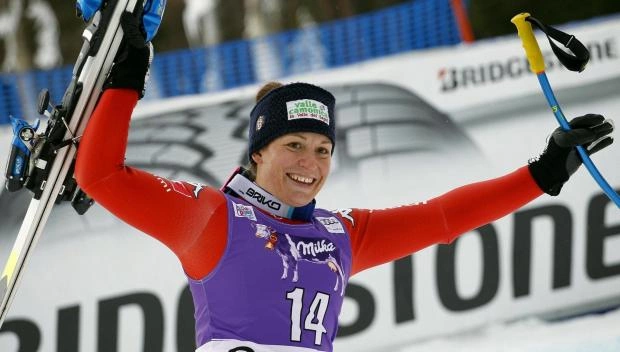 The famous Italian skier Elena Fankini has died at the age of thirty-eighth after a year and a half of struggle with a serious illness.
The athlete died in her own house in Solato, near Brescia, surrounded by loved ones.
Prior to that, she spent many months in the hospital, from where she was discharged shortly before her death at her own request.
Elena Fankini is a two-time winner of the World Cup, took silver at the 2005 World Championships in downhill. She completed her active career in skiing in the winter of 2017.