,
Makhachev announced the next possible opponent in the UFC
To do this, in the next duel you need to win.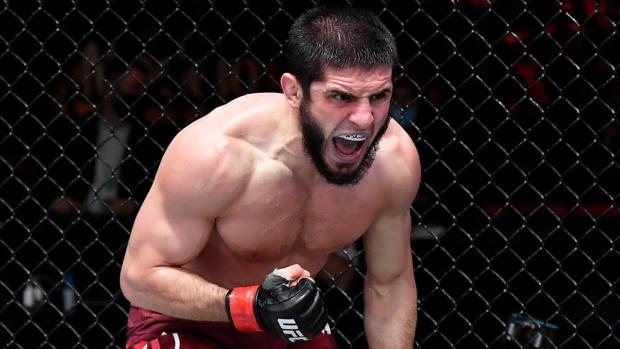 On the night of February 11-12 in Perth, Australia, as part of UFC 284, Russian lightweight champion Islam Makhachev will make his first title defense in a duel against Alex Volkanovski.
In case of victory in the middle of the year, the champion will have the next defense, for which there must still be a contender. But Islam already sees them.
"I think the promotion is preparing a Candidates fight of either Benil Dariush vs Dustin Poirier or Benil Dariush vs Charles Oliveira. The winner will almost certainly fight for the title later," Makhachev said.
It is worth noting that, according to insider reports, the UFC is inclined to organize a fight between Dariush and Oliveira, and may hold it as early as April-May.