,
Islam Makhachev spoke about the timing of his retirement
It won't happen tomorrow or even in a year.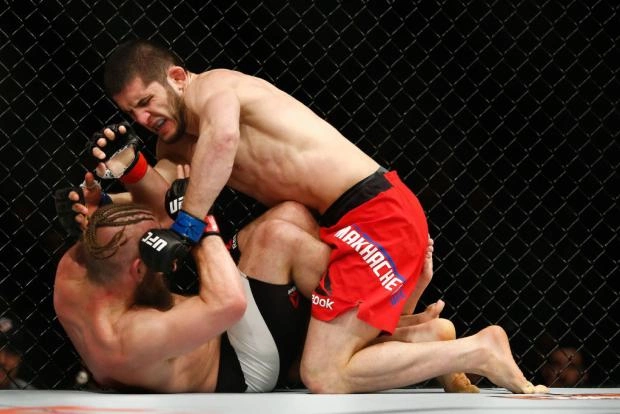 On the night of February 11-12, Russian lightweight champion Islam Makhachev will have his first title defense. The opponent is the best UFC fighter at the moment, Alex Volkanovski.
It is clear that both athletes are now under close attention of the press, and they have to answer different questions.
For example, the day before, during a press conference, Islam Makhachev was asked how long he was going to speak.
"I am thirty-one years old and I can still not only be more active, but also become better. If offhand - with three or four fights a year, about three or four years. Another question - will I finish in three or four years?
You can't talk about time. This will tell the body. When I see that I am not showing the previous results, and when I realize that I simply can't do it anymore, then I will leave. When this will happen, no one knows. Now I'm getting better every time, so I'm still fighting, "the Russian champion replied.