,
Portuguese striker Cristiano Ronaldo's jersey sold for almost 200,000 euros
The funds will go to help victims of the devastating earthquake in Turkey.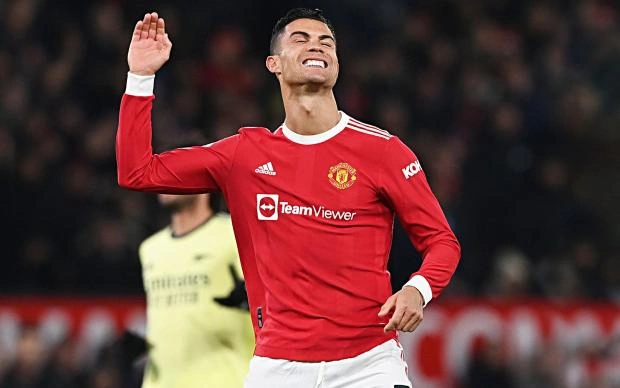 In response to the devastating earthquake in Turkey, Turkish national football team defender Meric Demiral put up the jerseys of famous Turkish national football team players to help those affected.
According to the football player in one of his social networks, a game kit autographed by the Portuguese Cristiano Ronaldo during his performance for Juventus was sold for 200 thousand euros.
In addition, Demiral received T-shirts from Roma's Paulo Dybala and fellow Torino player Leonardo Bonucci. Both shirts were sold for 50,000 euros.