,
Volkanovski is ready to fight McGregor in case of victory over Makhachev
The Australian is already making plans.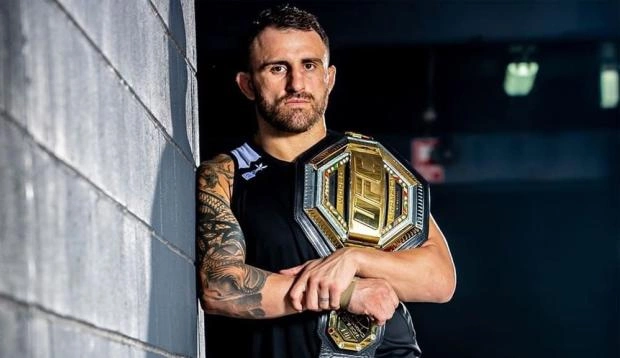 On the eve of his fight with Russian lightweight champion Islam Makhachev Australian fighter Alex Volkanovski suddenly remembered Irishman Conor McGregor.
"It's good that Conor is coming back to the sport. He attracts a lot of attention, a lot of drive, a lot of money," Volkanowski said.
He said if McGregor beats Chandler in his first fight, he deserves a title fight for his past alone.
"Is our fight with Conoror possible in that case? That's very interesting. I'll probably be ready for such a turn of events. But first we have to win the title," said the Australian.