,
Makhachev called himself the best fighter of the UFC
The athlete was going to break all the current rankings.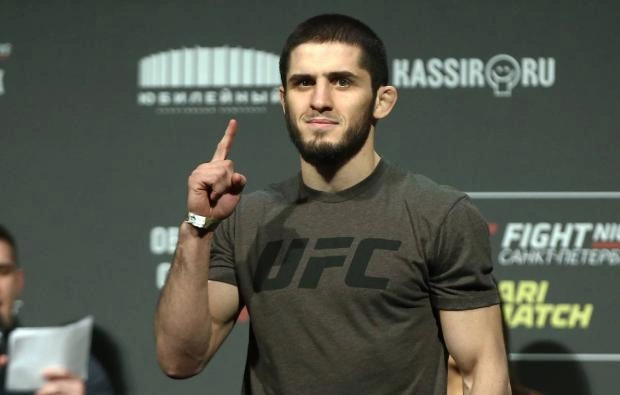 There is not much time left before the historic fight between the two champions - the lightweight Islam Makhachev and the welterweight Alex Volkanovski.
On the night of February 11-12 the rivals will clash in the fight for the lightweight division belt which the Russian now proudly wears.
A day before, as part of his press conference, Islam was asked how he felt before the fight with the best fighter in the world.
The fact is that Alex Volkanovski is really leading the rating of the best fighters right now, regardless of weight classes.
"Yes, Volkanowski is the best fighter right now, the rankings say so. But I know that the best fighter is me. I have all the skills I need. I believe the ratings will be different soon," said the Russian fighter.