,
Mendes revealed the reasons for the future victory of Makhachev
The showdown is getting closer.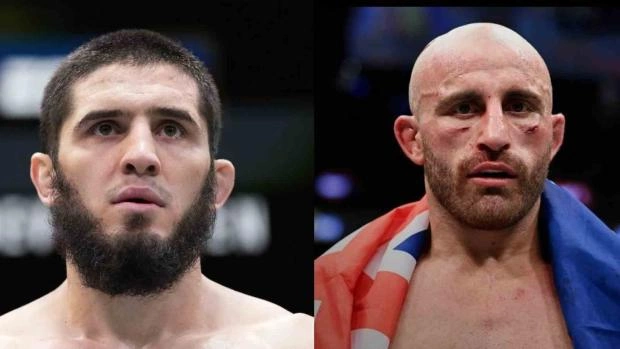 On the night of February 11-12 in Perth, Australia, in the main event of the UFC 284 tournament, Russian Islam Makhachev will defend his title in a fight with Alex Volkanovski.
The coach of the Russian athlete Javier Mendez is confident in the victory of his ward, and he, like no one else, knows the path to future success.
"Surely Alex will show the best readiness, but this will not be enough for him to defeat Islam. Volkanovski's only trump card is the stance. We have a whole bunch of them: knockout, submission and the rest.
And unfortunately for Alex, if necessary, Islam will calmly fight on the stand. Volkanovski's only option to win is by knockout. We can win in many ways," said the mentor.