,
Victoria Sinitsina was in the southern country for the first time in winter
The famous Russian figure skater shared her impressions.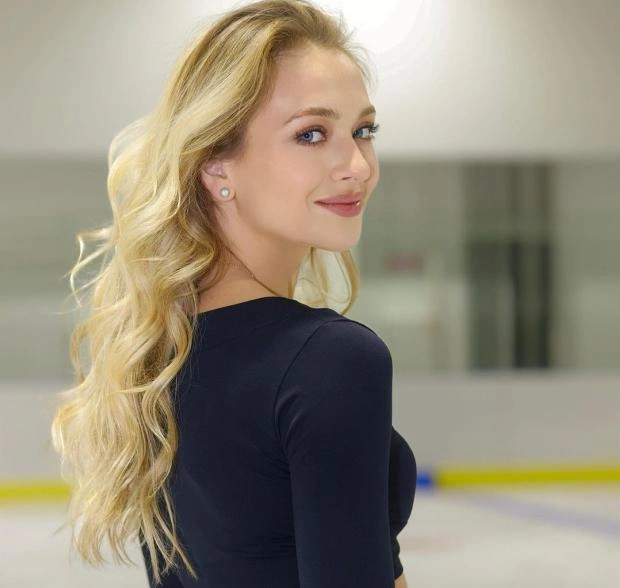 Russian figure skater who ice dances with Nikita Katsalapov, Viktoria Sinitsina, admitted that after returning from vacation to Moscow, she had a feeling that she had fallen into some kind of cycle of events, and she decided to share her impressions of her special trip with her fans.
"It was really special for me, because for the first time I was in a southern country in winter. Previously, at this time, we always prepared for competitions and I could not even dream of a vacation," Victoria wrote.
She said that it is a strange feeling when you leave snowy Russia and find yourself in a completely different world: the ocean, warm sand, palm trees. And when you return, you again see white snow and a Christmas tree at home.
Earlier, Victoria Sinitsina and Nikita Katsalapov won in the "Couple of the Year" nomination. Russian figure skaters received an award according to the readers of OK magazine.