,
Manchester City have committed no financial wrongdoing
The Premier League accused the club of 101 violations of the league's economic rules.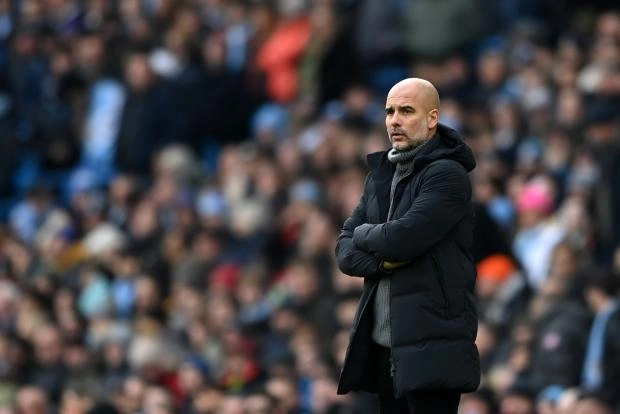 Manchester City boss Josep Guardiola is convinced that the club's allegations of violating the Premier League's financial rules are unfounded.
"I am sure that the club has good lawyers, they will defend it. Let's see what the judge decides. As in the case of the UEFA charges, we are innocent," 101 Great Goals quoted him.
Earlier, the Premier League, after a 4-year investigation, announced that it had found 101 cases of violations of financial rules in 2009-2018 by Manchester City.
Easy money: for what "Manchester City" can be in the fifth league of England