,
Monaco want to extend the contract with Alexander Golovin
The club and the player are already negotiating.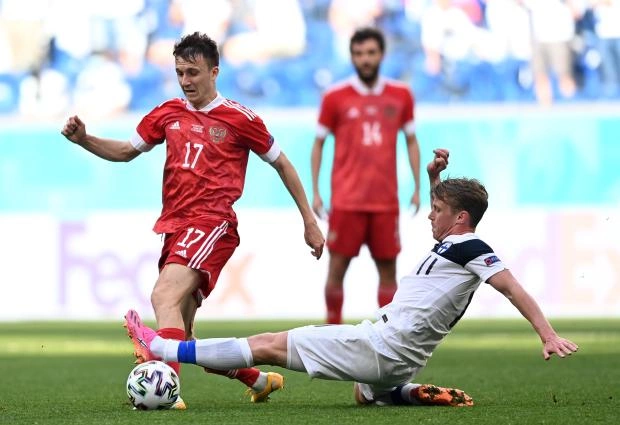 Monaco is in talks with Russian midfielder Alexander Golovin to extend his contract.
According to Equip, the player, whose current deal with the Monegasques expires in the summer of 2024, wants to stay with the team.
Earlier it was reported that Golovin wants to buy Borussia Dortmund.