,
Boxing tournament in Morocco became a triumph for the Russian team
Our athletes have won the most awards.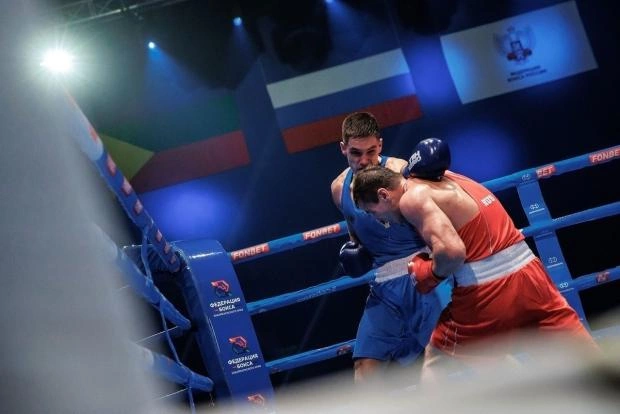 The first tournament after returning to the international arena ended triumphantly for Russian boxers.
An international boxing tournament for the prizes of the King of Morocco, Mohammed VI, has just ended in Marrakech.
Russian boxers have won the most gold medals and the most awards in the team event.
Gold for Russia was mined by Edmond Khudoyan, Vasily Egorov, Nadezhda Golubeva, Natalia Sychugova, Gabil Mamedov, Pavel Sosulin, Sharabutdin Ataev, Saltanat Medenova, Ramzan Karnukaev, Imam Khataev, Vsevolod Shumkov and Dmitry Dvali.
Silver medals were won by Eduard Savvin, Tarkhan Idigov, Ekaterina Paltseva, Lyudmila Vorontsova and Anastasia Demurchyan.
Bronze awards were given to Igor Sviridchenkov, Muslim Gadzhimagomedov, Yulia Chumgalakova, Anastasia Shamonova and Diana Pyatak.
It is worth noting that at this tournament, for the first time after the sanctions, and with the great support of the International Boxing Association (IBA), Russians and Belarusians competed under their own flag and anthem.