,
Russian Tukhugov failed the weigh-in before the UFC 284 tournament in Perth
True, the fighter was left in business.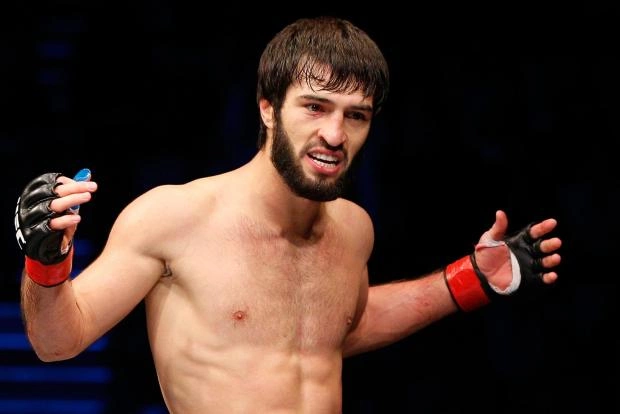 On the night of February 11-12, Perth, Australia will host the UFC 284 tournament, the main event of which will be the fight between Islam Makhachev and Alex Volkanovski.
The day before, all the fighters went through the weigh-in procedure, and Russia almost lost one representative.
Zubaira Tukhugov, who will fight with the Brazilian Elves Brenner, exceeded his weight by a whole kilogram.
After that, the fate of the fight was in the hands of the organizers of the tournament - the fighter was threatened with a fine or cancellation.
According to preliminary data, the league limited itself to the fact that Tukhugov would fight, but lose thirty percent of his fee.