,
Oliveira's coach will cheer for Makhachev in his duel with Volkanovski
The mentor has his own interest.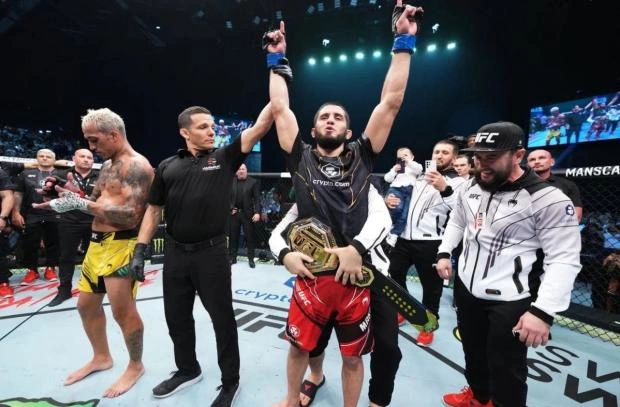 On the night of February 12, in Perth, Australia, Islam Makhachev and Charles Oliveira will fight as part of the UFC 284 tournament.
The sports world has already decided on its preferences - who is the favorite and who will worry about whom.
For example, the coach of the top Brazilian UFC lightweight Charles Oliveira, Diego Lima, will definitely root for the Russian Makhachev. It was not without intent, of course.
"I want Islam to defeat Alex. After Charles defeats Benil Dariush, he will have a chance not only to return for the belt, but also to arrange a revenge, "said the mentor.
Yes, the defeat of Oliveira by Makhachev on October 22 last year in Abu Dhabi still haunts the Brazilian team.