,
IBA will help American boxers come to the championship in Tashkent
IBA is ready to help American boxers come to the World Championship in Tashkent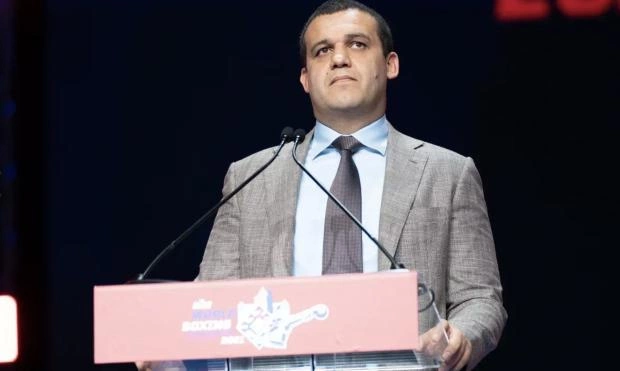 After the US Boxing Federation announced a boycott of the World Championship in Tashkent due to the admission of Russians and Belarusians there, this decision was condemned by many even Western athletes.
At the same time, there is an understanding that it was not the boxers themselves who decided to boycott the tournament, but American officials.
Against this background, the president of the International Boxing Association (IBA), Umar Kremlev, said that their organization is ready to help those American boxers who want it to come to the World Championship.
"The IBA offers support to all boxers on the US national team to compete in the 2023 Women's and Men's World Championships. This decision does not belong to the athletes themselves. None of the sports administrators or politicians in the world has the right to deprive athletes of their dreams of becoming world champions," Kremlev said.
According to the functionary, the IBA has special financial support programs that allow you to help athletes, including in such situations.