,
Coach Beterbiev called the main goal of a boxer in his career
The athlete has only one unsolved problem left.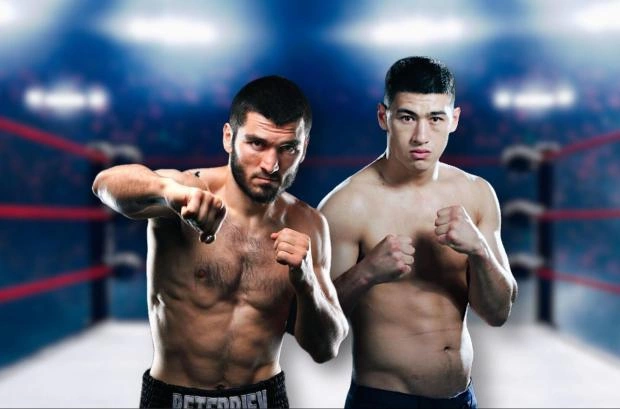 Russian boxer Artur Beterbiev is the main light heavyweight star, as the owner of the WBC, WBO and IBF.
However, one more championship belt is not enough to complete the collection - according to the WBA version, which is owned by his compatriot Dmitry Bivol.
As Beterbiev's coach, Mark Ramsey, explained, it is Bivol and his title that are the main and only task for his ward until the end of his career.
"Honestly, we are only interested in Bivol. We want a fourth belt. This is what we lack. Therefore, we want this fight and we will see what comes of it, "said the mentor.