,
Alexander Gvozdyk set his sights on the title of Dmitry Bivol
The Ukrainian did not perform for two and a half years.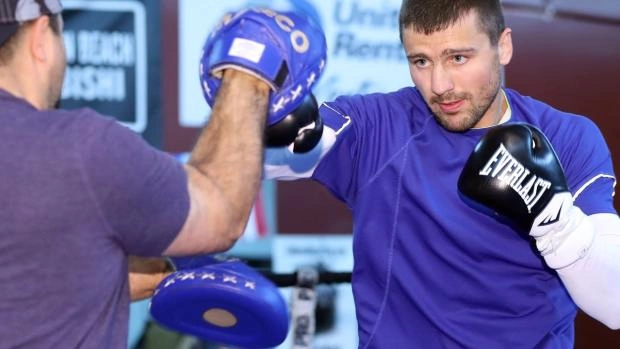 The famous Ukrainian boxer Oleksandr Gvozdyk, who decided to return to the ring after almost three years of inactivity, made a very loud statement.
The ex-world light heavyweight champion promised to do everything to make his fight with Dmitry Bivol, the current title holder in the same division, take place.
"Can I make a difference in the division? I hope that I succeed. How will mine work out with Bivol and will it be possible to regain the title? Let's organize this fight and see what happens," Gvozdyk explained.
According to the Ukrainian, he understands that this year he is unlikely to get to the Russian rival, but he still counts on this confrontation in the future.