,
Artemi Panarin can't explain his first NHL poker
The forward shared his impressions of a career achievement.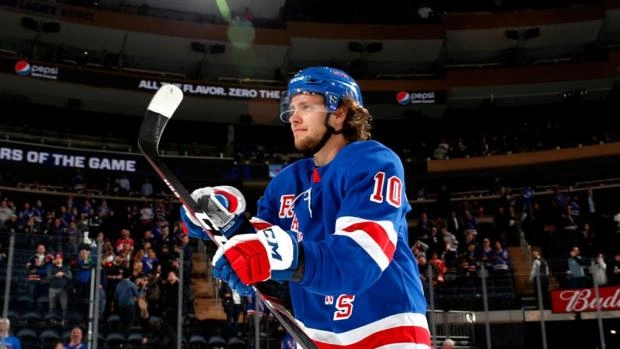 Russian striker "New York Rangers" Artemy Panarin said he could not explain how he managed to score 4 goals in one NHL game for the first time.
"If I knew how to explain it, I would explain. I don't know what happened tonight, so today is probably my day," the league's press service quoted him as saying.
In addition to 4 goals, Panarin made an assist in a duel with the Carolina Hurricanes (6:2).