,
Elon Musk may buy Manchester United
The price of the deal could reach 7 billion pounds.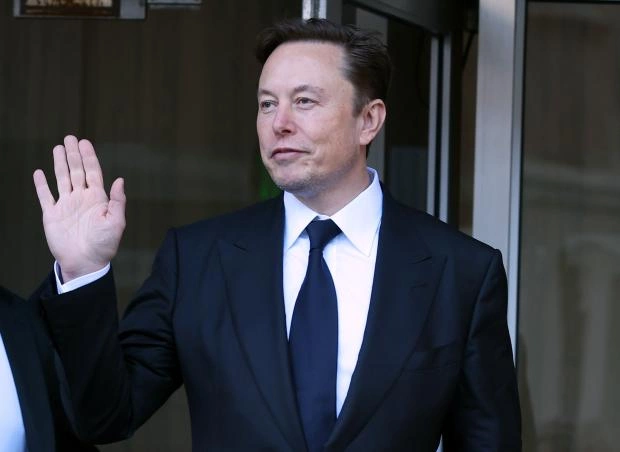 American businessman Elon Musk may become the new owner of Manchester United.
He is monitoring the sale of the club and does not rule out a purchase, according to the Daily Mail.
Earlier, the American Glazer family, which has owned Manchester United since 2005, announced its intention to sell the club for 6-7 billion pounds. Entrepreneurs from Qatar were named among potential investors.