,
Sharangovich's goal helped New Jersey defeat Columbus
This puck was the twelfth of the season for the Belarusian forward.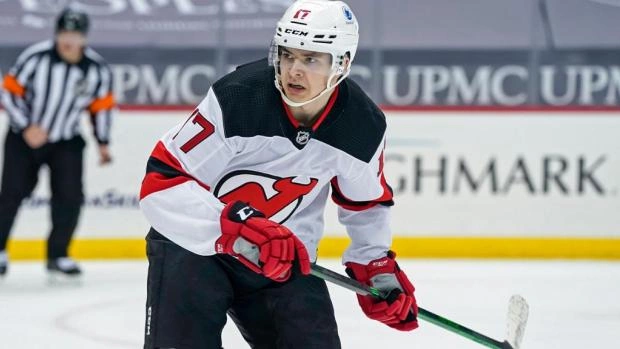 The New Jersey Devils beat the Columbus Blue Jackets 3-2 in the NHL away game.
As part of the guests, the puck was thrown by the Belarusian striker Yegor Sharangovich.
In 53 matches of the season Sharangovic scored 23 (12+11) points.
"Tampa" defeated "Colorado" thanks to 43 saves Vasilevsky