,
Sorokin's 32 saves didn't save the Islanders from losing to Ottawa
The Islanders are very close to the playoff zone.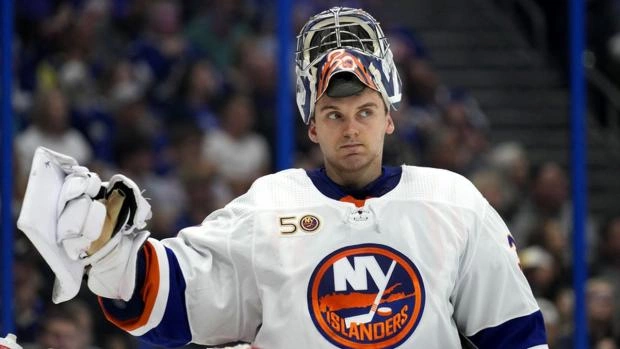 The New York Islanders lost 2-3 to the Ottawa Senators in a home NHL game on free throws.
The Russian goalkeeper of the hosts Ilya Sorokin parried 32 shots.
The Islanders are ninth in the Eastern Conference with 61 points, just behind the Washington Capitals by a point.
"Tampa" defeated "Colorado" thanks to 43 saves Vasilevsky