,
Torino began negotiations for the purchase of Alexei Miranchuk
The Russian midfielder plays for Torino on loan.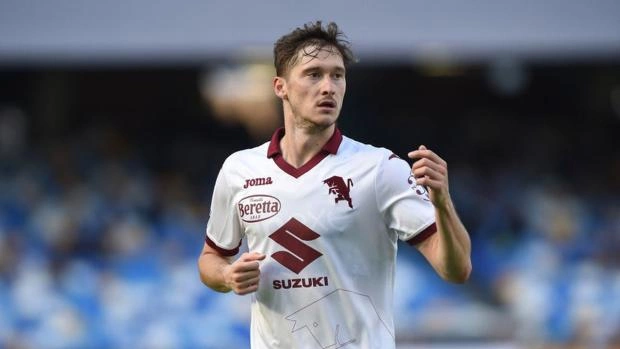 Torino has entered into talks with Atalanta to buy Russian midfielder Alexei Miranchuk.
According to the Italian media, Atalanta is ready to sell him for 12 million euros.
Miranchuk plays for Torino on loan until the end of the season. He played 18 matches and scored 4 goals.
Earlier, Torino head coach Ivan Juric showed an interest in buying Miranchuk.