,
Dynamo and Washington condolences to Alexander Ovechkin
The striker's father died in Moscow after a serious illness.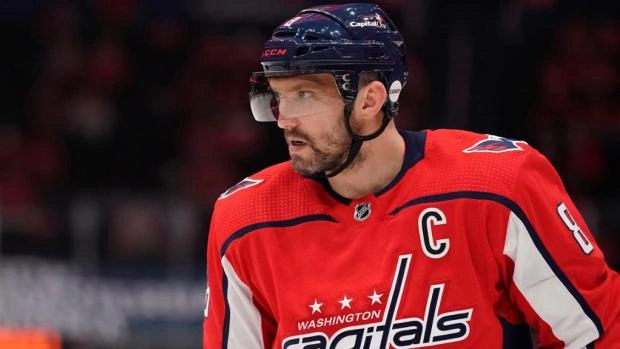 Washington Capitals forward Alexander Ovechkin's father has died.
Mikhail Viktorovich Ovechkin was 71 years old, he died in the hospital after a serious illness. In his youth, he was a football player, he played for the double of the Moscow Dynamo.
Condolences to the Ovechkin family were expressed by the Moscow Dynamo, Washington Capitals and famous hockey players: Vladislav Tretyak, Alexander Kozhevnikov, Evgeni Malkin, Alexei Morozov.
Forward February 14 left the location of "Washington" and flew to Russia.