,
Barcelona could be expelled from Spanish league for bribing referees
The Catalans handed over the money to one of the leaders of the judiciary committee.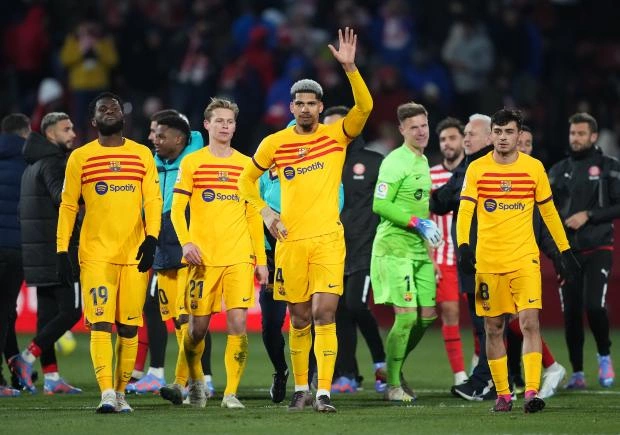 Barcelona are suspected of bribing referees, Bolavip reports.
The prosecutor's office is checking information that appeared in the press that in 2016-2018 the Catalan club paid money to the vice-president of the technical committee of referees of the Spanish Football Federation, Jose Maria Enriquez. During this period, he received from Barcelona 1.4 million euros.
If the fault of the club is proven, the blue garnets face the removal of points or expulsion from the Examples.
Easy money: for what "Manchester City" can be in the fifth league of England