,
Lionel Messi is unhappy with his position at PSG
The Argentine believes he and Neymar are both underestimated in comparison to Mbappe.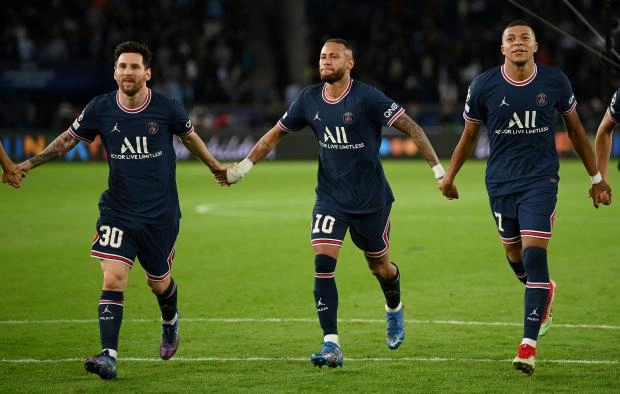 Striker Lionel Messi is not entirely happy with his position at PSG, reports Equipe.
According to the publication, the Argentine is not happy with the club being built around forward Kylian Mbappe and with him and Neymar being undervalued.
The atmosphere in the team deteriorated after the World Cup in Qatar, where Messi won gold and Mbappe was the silver medallist for the French team.
Lionel Messi's father has all but ruled out his return to Barcelona