,
Alexander Barabanov scored the tenth goal of the NHL season
His goal was not enough to not lose to Vegas.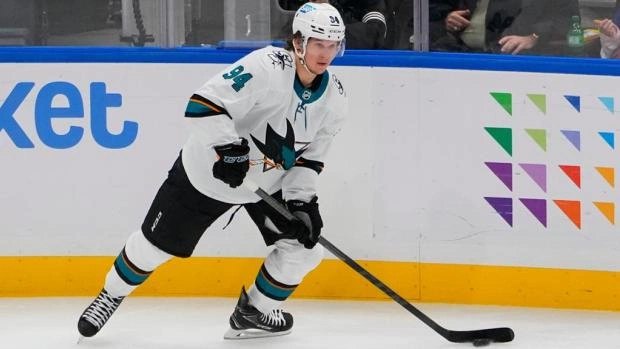 "San Jose Sharks" in the away match of the NHL lost "Vegas Golden Knights" – 1:2.
The puck in the "sharks" was thrown by Russian striker Alexander Barabanov.
In 51 matches of the season Barabanov scored 36 (10+26) points.
Kuznetsov's goal did not save "Washington" from losing to "Florida"