,
Former Newcastle and Malaga striker found dead in Turkey
Christian Atsu was the victim of a devastating earthquake in Turkey.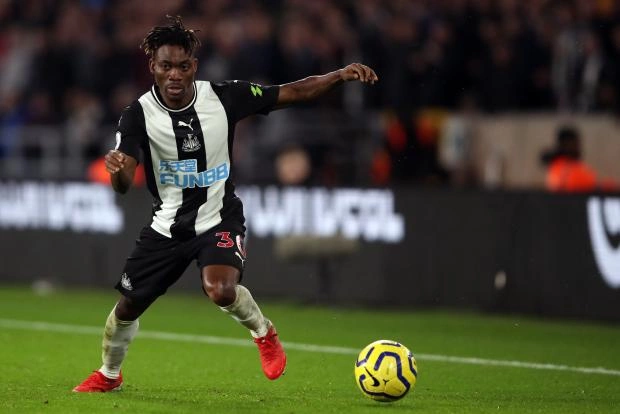 Hatayspor striker Christian Atsu was found dead under the rubble in Antakya.
Nothing has been known about him since the powerful earthquake in Turkey, and only now his body has been discovered.
31-year-old Atsu previously played for the Portuguese "Porto", the Dutch "Vitesse", the English "Everton", "Bournemouth", "Newcastle", the Spanish "Malaga". On account of his 65 matches and 10 goals for the Ghana national team, with which he won silver in the African Cup of Nations in 2015.
The second club withdrew from the Turkish championship after the earthquake